Skriven på november 17, 2017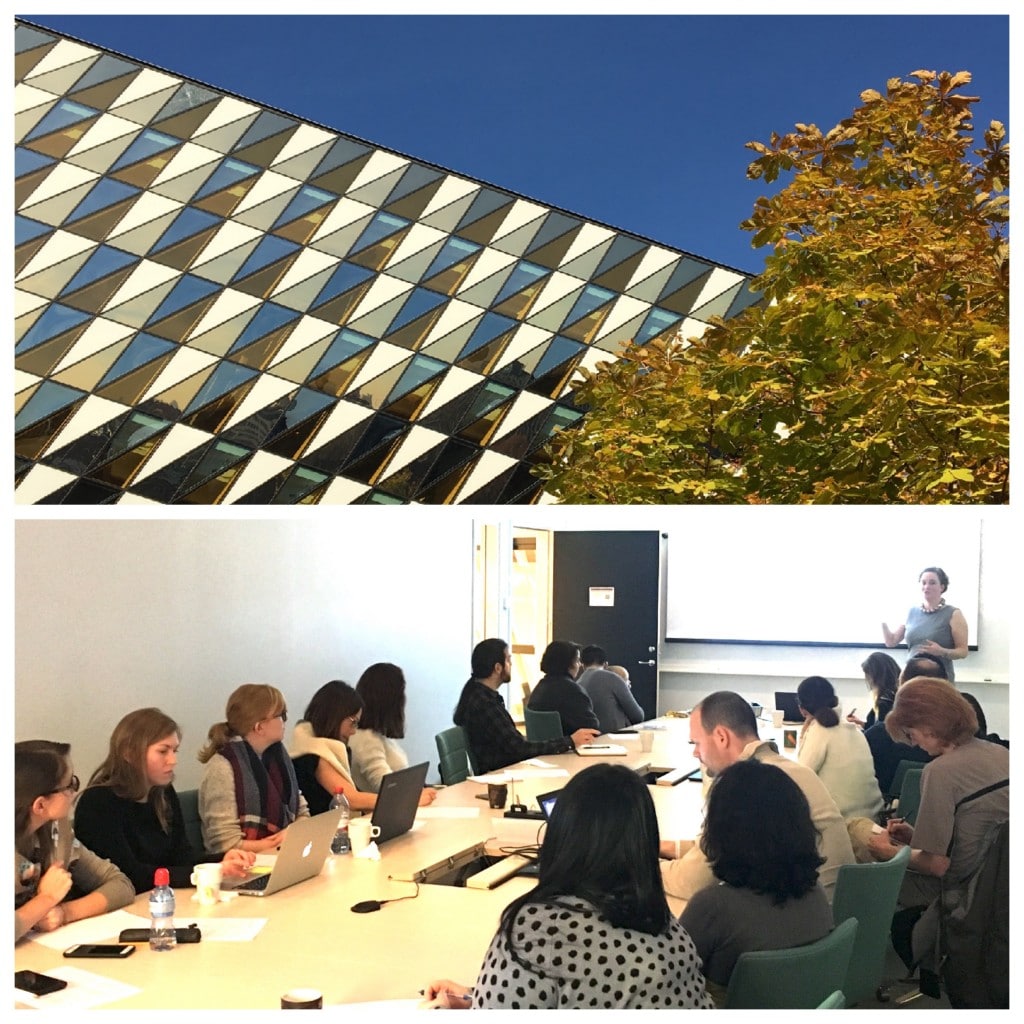 It was a sunny but cold November day in Stockholm yesterday, when SDCN members came together at Aula Medica to boost their Swedish CVs and cover letters with the help from Recruitment Consultant Anna Rennermalm.
Anna Rennermalm gave a presentation on how to present your application material effectively, do's and dont's, things to bear in mind both in the application process and during an interview – and what recruiters really want to know. Afterwards, the participants got individual feedback on their CVs.
Thank you Anna Rennermalm for a great presentation, and thanks Karolinska Institutet for hosting the event!
Läs mer